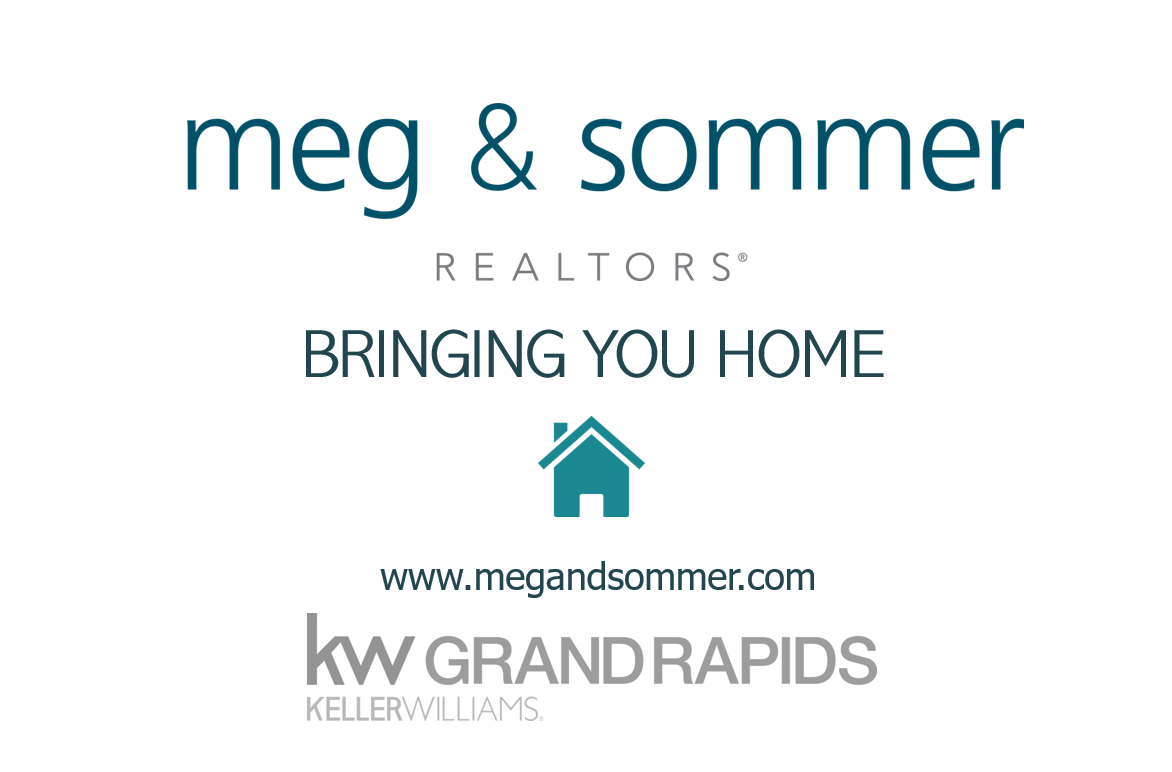 1. Call Us (Your Real Estate Agents) ~ Meg & Sommer
It is important to find out what your current market value is of your home. We will get you started on your list of items to get the most value from your home.
2. De-Clutter, it is a must!
This is one of the most important items!!! If you are too packed into your house and clutter is flying all around, the buyers will not feel like they can fit into this house either!
3. Get those small projects completed! Hire it out!
Many of us have several of those small items that need to be completed. The time is NOW! Get your local handy person on board and knock the list out. It will save you thousands of dollars in your home value and inspections.
4. Reach out to your Lender!
It is critical to have all your ducks in a row when you are getting ready to buy a new house. Call your lender (if you need suggestions, we can help direct you). They are more than happy to walk through the process.
5. Get it Staged and Styled!
Think Instagram and Pinterest Ready!
Staged houses are sold more than 3x faster than non-staged ones. That means that these homes have spent 73% less time on the market than non-staged ones.

81% of buyers admit that home staging eases the process of property visualizing.
49% of realtors confirm that staging influences buyers.
95% of staged houses were sold for the listed price.
Stats from: www.spotlessagency.com